Puffin Wines is owned by Steven and Maryann Sinkler.  Founded in 2007, Puffin Wines are made by a selected group of Oregon winemakers using Oregon and Washington grapes. 
Puffin Wines are sold in the Sinkler's wine shop, The Wine Shack of Cannon Beach, and in a few select wine shops along the Oregon Coast. Because of their exceptional value, Puffin Wines are the best-selling wines in The Wine Shack.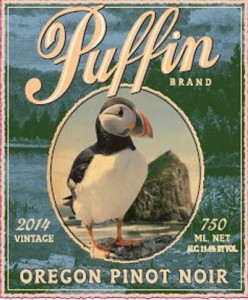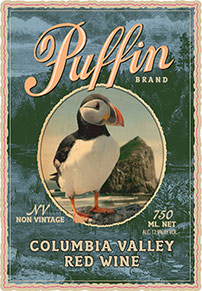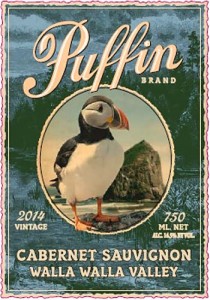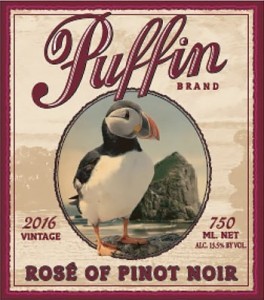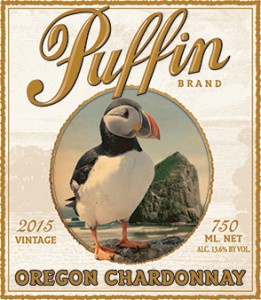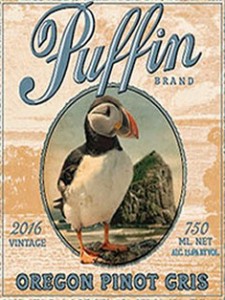 An Invitation To Join
Puffin & Friends Wine Club
Our "Puffin & Friends" Wine Club is unlike any other wine club you've heard of.
In addition to offering our own delicious Puffin wines, we're including amazing wines from some of our favorite Pacific Northwest wineries.   That's right…you get Puffin wines AND wines from other local wineries. Because we own a wine store, we have access to the finest wines made in the Pacific Northwest.
Three levels: Trio, Six Pack, Case
From $89 per shipment